'Aspiring to the Ordinary: Reflections on a Generation of Struggle in Gaza'
Dr Sara Roy (Harvard)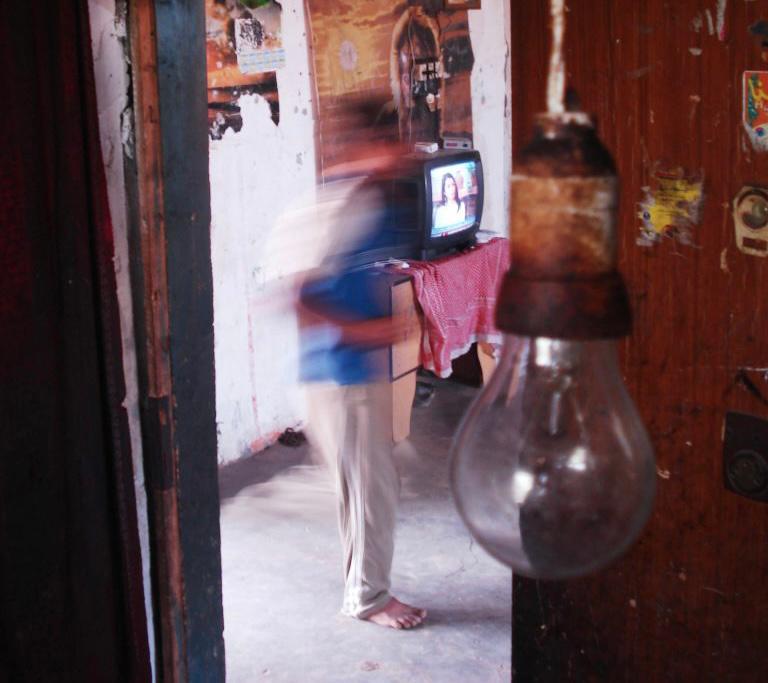 Wednesday 27 April
9.00-10.00 EDT (US East Coast)
14:00-15.00 GMT (UK)
16.00-17.00 EEST (Gaza)
Register Here (Registration welcome but not essential)
Speakers:
Sara Roy, Senior Research Scholar at the Center for Middle Eastern Studies at Harvard
University; Salem Al-Qudwa, RCPI Fellow and Architect; Daniel O'Gorman,
Vice Chancellor Research Fellow in English Literature at Oxford Brookes University.
'Aspiring to the Ordinary: Reflections on a Generation of Struggle in Gaza'
In this webinar, we welcome Dr Sara Roy, who will speak about her experiences of both researching and living everyday life in Gaza. Dr Roy's talk will be followed by short responses by the 'Beyond Concrete' research team, Dr Salem Al Qudwa and Dr Daniel O'Gorman, who will draw out its resonances with architecture and literature. We will then open the floor to questions.
This session is open to all, and will be of particular relevance to those interested in architecture and literature in the context of war.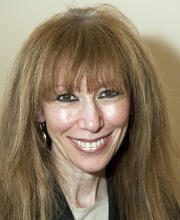 Sara Roy (Ed.D. Harvard University) is a senior research scholar at the Center for Middle Eastern Studies specializing in the Palestinian economy, Palestinian Islamism and the Israeli-Palestinian conflict. Dr. Roy began her research in the Gaza Strip and West Bank in 1985 with a focus on the economic, social and political development of the Gaza Strip and on U.S. foreign assistance to the region. Since then she has written extensively on the Palestinian economy, particularly in Gaza, and on Gaza's de-development, a concept she originated.
This event is part of the BA/Leverhulme Small Research Grant project, 'Beyond Concrete: Everyday Space in Gaza' (Oxford Brookes University / Harvard University).
Recording: